Resources
Hadarah's recommend resources for your spiritual journey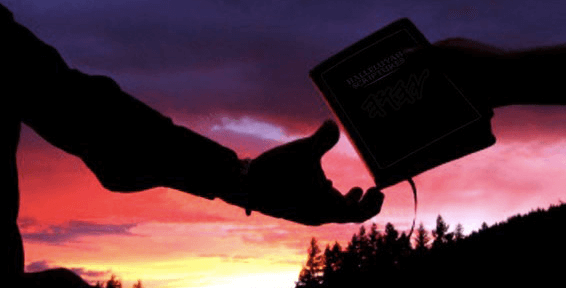 The Scriptures
Get yourself a copy of The Scriptures. I personally have a copy from the Institute for Scripture Research, but there are quite a few Messianic Hebrew scriptures available today. HalleluYah Scriptures is another one. And they have copies available for free/donation basis. The Scriptures come alive when The Names are restored. You'll start to see connections and contexts you never picked up on before. Start by reading the first five books (Genesis – Deuteronomy) The good news or "The Gospel" doesn't begin in the book of John. The first 5 books of what many call the Bible is actually The Turah or Torah, and it's the foundation for everything else you will read in The Scriptures. Everyone who was alive in the "New Testament" era used the "Old Testament" to teach and share the gospel. So study and understand The Turah first. No matter what version of The Scriptures you read, just make sure you read it. Too many of us have a million and one different "translations"of the Bible that sit on our shelves collecting dust. Don't allow yourself to accept a spoon fed religion. Pick up a copy of The Good Book and read it for yourself.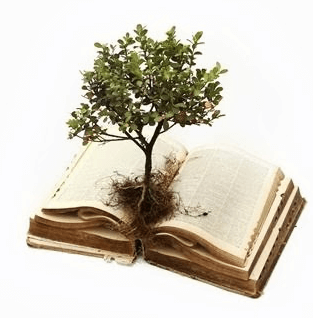 Living Branch Hebrew Assembly
Being an effective Witness
Friends & Family got questions about your beliefs? The video posted below is an excellent resource to help you become an effective witness. You'll go through scriptures and concepts with one of my fave Hebrew Teachers Lamadyahu Yashra'al. He will teach you a humble approach that you can use with any person who is curious or has questions about the truth. This video is courtesy of the Living Branch Hebrew Assembly on youtube. Enjoy the video below. I know it will enrich your life.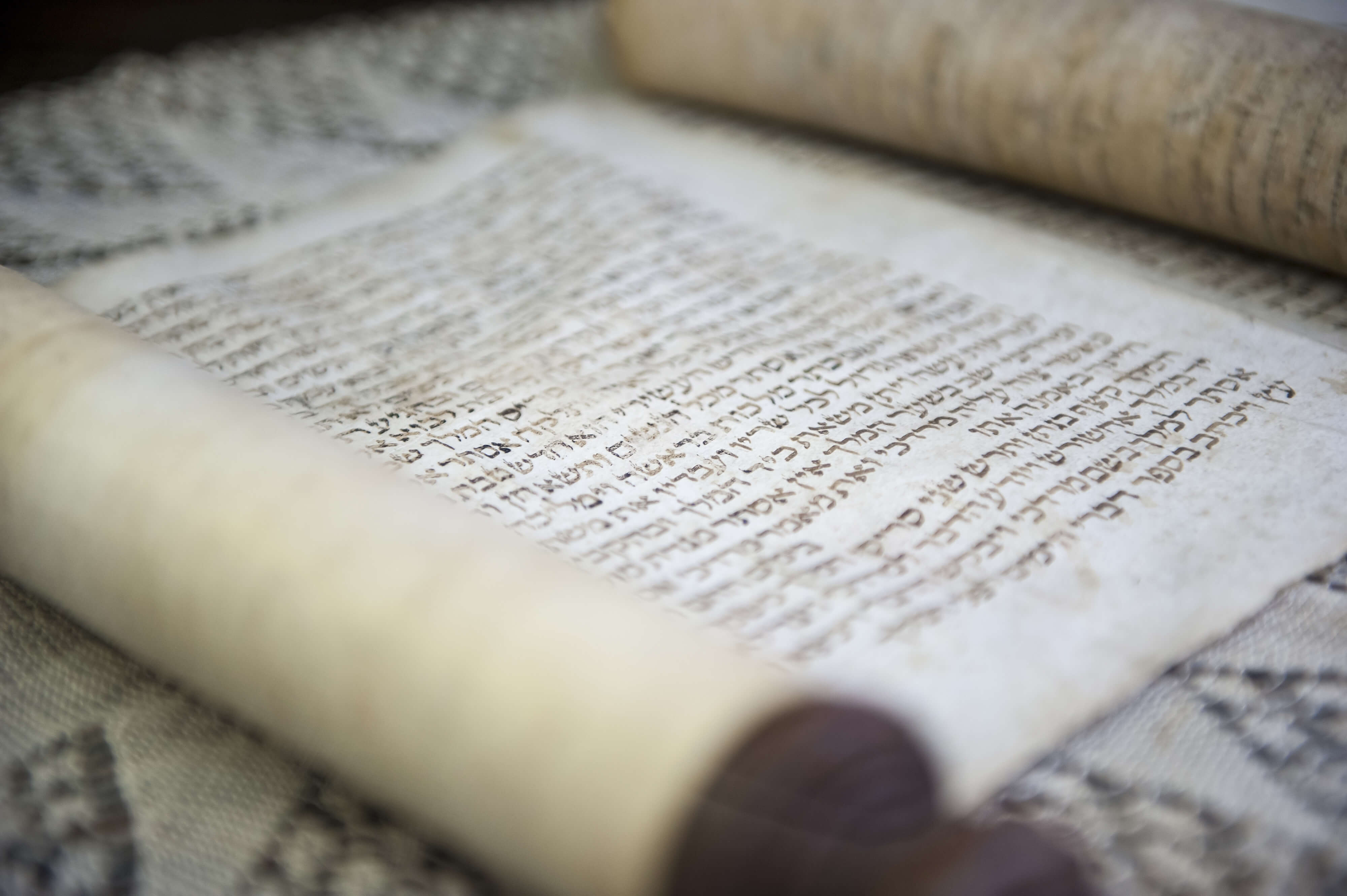 The Name of Yahuah. Three Resources
Information regarding the name of Yahuah.
People often ask me, How come you feel so sure about the name of Yahuah? How do you know it's not Yahweh, Jehovah, or one of the other names that people say? I'll start by saying this. There is a lot of confusion out there. There is also a lot of tradition that can often get in the way of the truth. I always say -I'm not a teacher, but if I know that something is true, I'm happy to share why I believe it. So I'll share some resources with you below on why I choose to believe our Heavenly Father's name is Yahuah.This is a blog post I wrote that references 3 resources for you to learn more about the name of Yahuah. Click here to read the post and begin your study.

The Path to Yahuah
Thepathtoyahuah.com is a great resource for studying the scriptures. Their website is dedicated to promoting the truth of Yahuah. They have a very useful article called "The Father's name made simple." They are a Messianic congregation, which means they believe the Mashiyach (Messiah), whose name is Yahusha, has come and will come again.  I love studying with them online because The Teacher, Lamadyahu, is patient, humble, knowledgeable, and kind.  I personally get a lot out of reading the study guides that he shares to go along with the videos he uploads on his youtube channel. You may also enjoy watching their videos live on Ustream.
Forgiveness
This video is courtesy of Living Branch Hebrew Assembly and Medadyahu Yashra'al from living-branch.org . In all honesty the video below made a HUGE impact on my life. I hope it does the same for you.  Enjoy.
Recent Blog Posts
music & motivation from setapartheart.com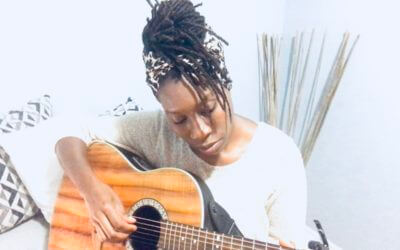 Hey, it's Hadarah. I have a new song for you... and a very special announcement. The new song is called "I Trust in You" and I pray that it will minister to your heart. No matter what is happening in life, and no matter how difficult things seem to get, it is our...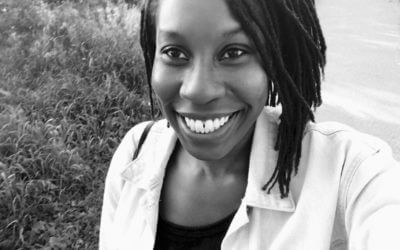 Have you ever made the decision to let go of things in one area of your life? And then Yahuah challenged you to take things to the next level?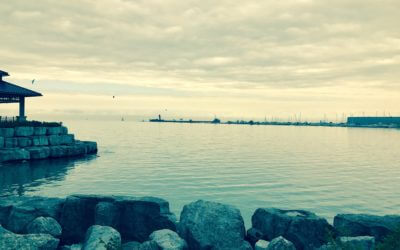 It's not always easy to let go, but if we can truly learn to slow down and let Yahuah lead, surely, He will lead us all the way Home.
Don't Struggle Alone. Stay connected.