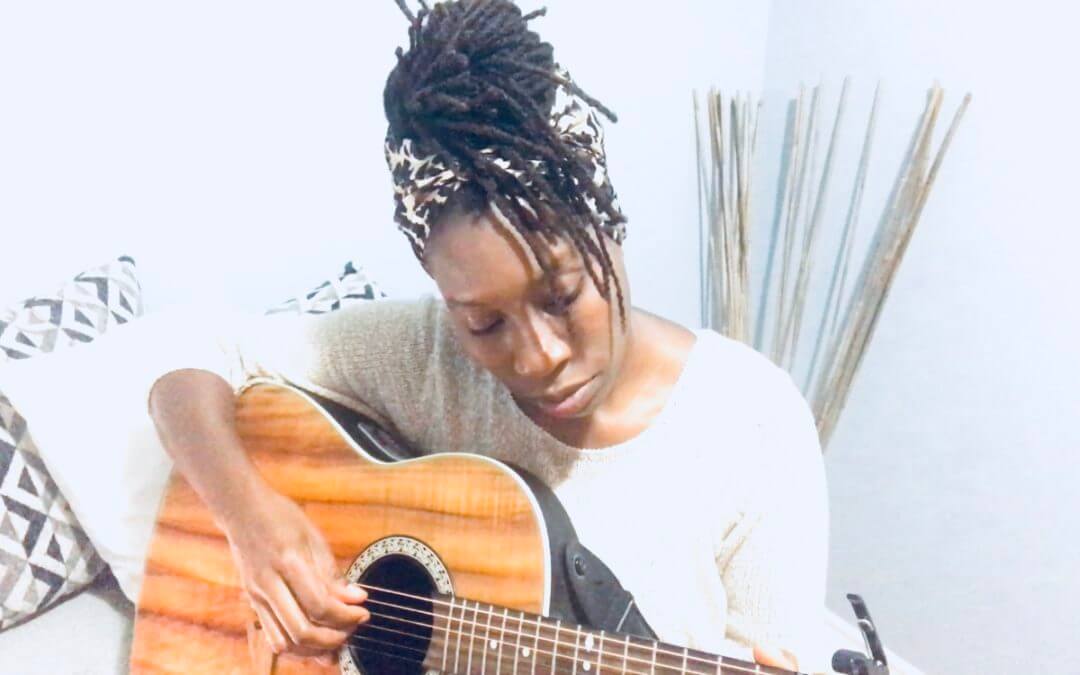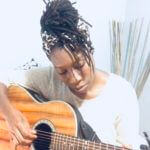 Hey, it's Hadarah.
I have a new song for you… and a very special announcement.
The new song is called "I Trust in You" and I pray that it will minister to your heart. No matter what is happening in life, and no matter how difficult things seem to get, it is our trust and faith in Yahuah that pulls us through it all. I pray the music comforts you and helps to keep you positive.
Watch the 5 min video below, and you'll hear all about the special announcement as well.
Special Announcement
As you heard in the video above I'll be sining in New York at Her Royal Roots Hebrew Women's Conference on November 12th. You can register at herroyalroots.com/nyc
If you have any questions or comments Feel free to leave them in the comments section at the end of this blog post. I pray the music in this video was meaningful for you 🙂  Hope to see you in NYC!  Let's Build! See the posters below for event details as well.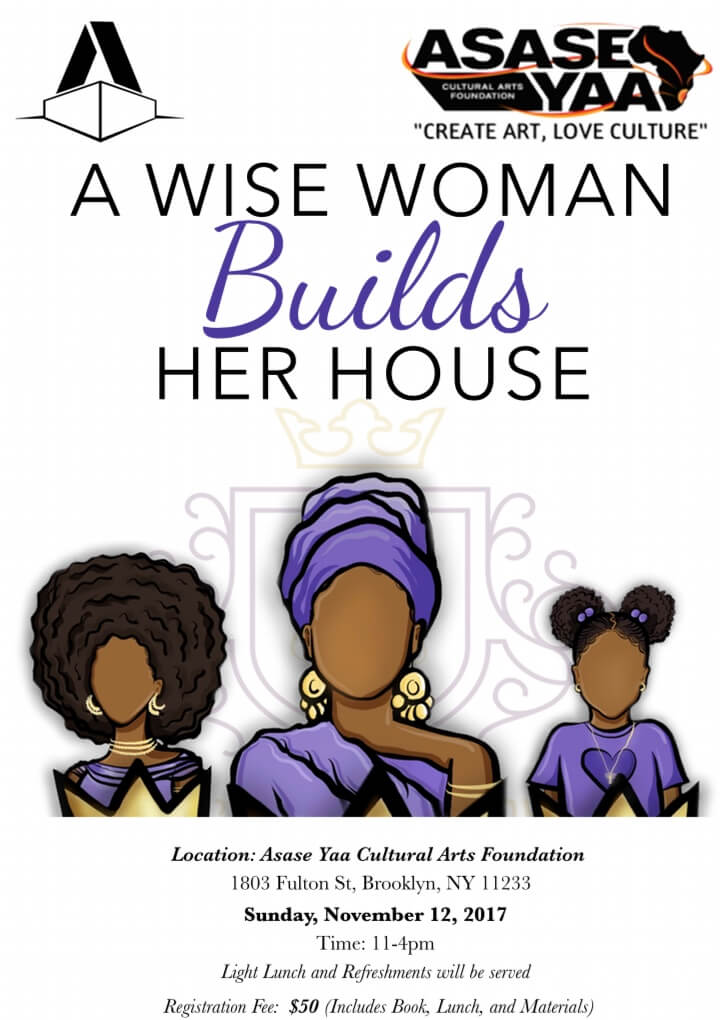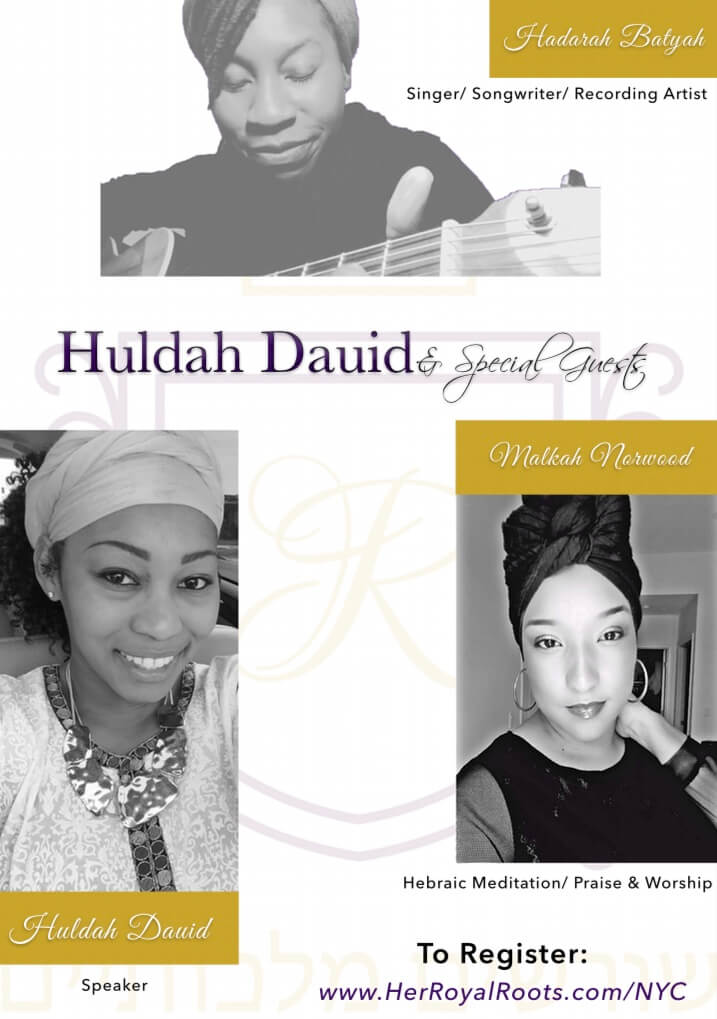 Here's the link again to register for the conference: herroyalroots.com/nyc If you have any questions or comments feel free to leave them below. Hope to see you in NYC! And whether you can make it out to New York or not, Thank you SO MUCH for all the love and the prayers.
Big Hugs,
-Hadarah BatYah.