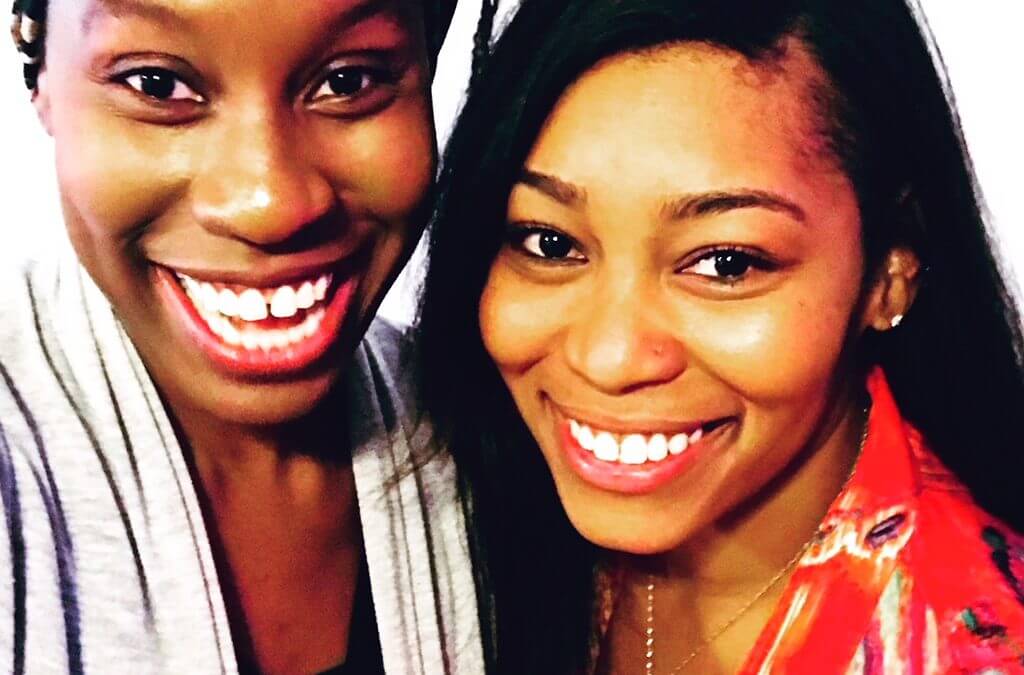 Shalum Shalum! It's Hadarah. I just got back from spending last weekend in NY with Huldah Dauid – from Her Royal Roots. The weekend was an experience I will never ever forget. Can I share some of my favourite moments with you? If you missed the live event, I pray the video will inspire you, and give you a taste of what you missed. And if you were there, I pray this video will fill you up with incredible memories. Either way, may the next 7 mins be sweet! Enjoy the video.
The best part about this trip was the people. I got to meet Hebrew sisters there who have been a part of the Set Apart Heart community online for years…  What a blessing to see you all face to face and connect!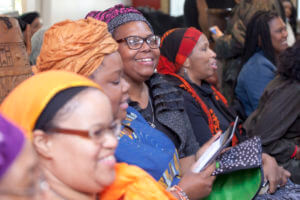 I soooo wish we had more time together. And I can't wait till somehow Yahuah makes a way for it to happen all over again. It was truly a beautiful experience.
Besides myself being there to sing, we had Malkah Norwood ministering in song as well. She led us in the Shema. It was an experience of a lifetime. I can still feel the energy when I playback the video. It actually brings tears to my eyes every time.
Huldah's message was on the topic of wisdom. Which of course goes right along with her latest book, a "Wise Woman Builds Her House", available on amazon. I am certain that every woman who was at the conference walked away something very personal from Huldahs message. Whether young,old, or in between, we all need more wisdom.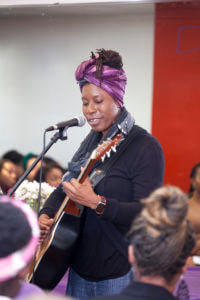 Overall, this trip has inspired me to spend more and more time with Yahuah, and more time making music, because there's still more work for us to do. My next goal is to release another album before the Spring. I'll keep you posted right here of course, at setapartheart.com. Thank you – so much – for all of your support.
Special Thanks goes to Ardean Peters, for shooting all the photos featured in the video with memories that I shared today. If you'd like to contact her to capture memories at your next event, her website is photographybyardean.com 
I've known Ardean for almost 10 years, and not only is she a talented, professional photographer, but she just has a beautiful peaceful spirit and a warm heart of gold. This was her first time at a Hebrew Event! Hopefully we can have her come out to even more. Thanks for coming Ardean! We love you!
If you enjoyed watching the video today, and you feel more inspired to connect with other Hebrews, leave a comment on this blog post. And if you were at the conference, give a shout out too! Let's stay connected in Yahuah's love.
-Hadarah BatYah