Awesome! You found the blog.
music & motivation for your spiritual journey starts here.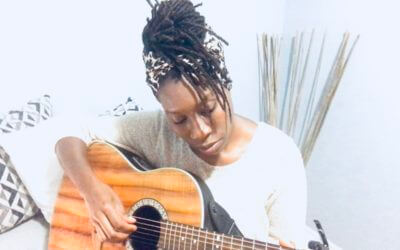 Hey, it's Hadarah. I have a new song for you... and a very special announcement. The new song is called "I Trust in You" and I pray that it will minister to your heart. No matter what is happening in life, and no matter how difficult things seem to get, it is our...
Don't miss out on the music & motivation