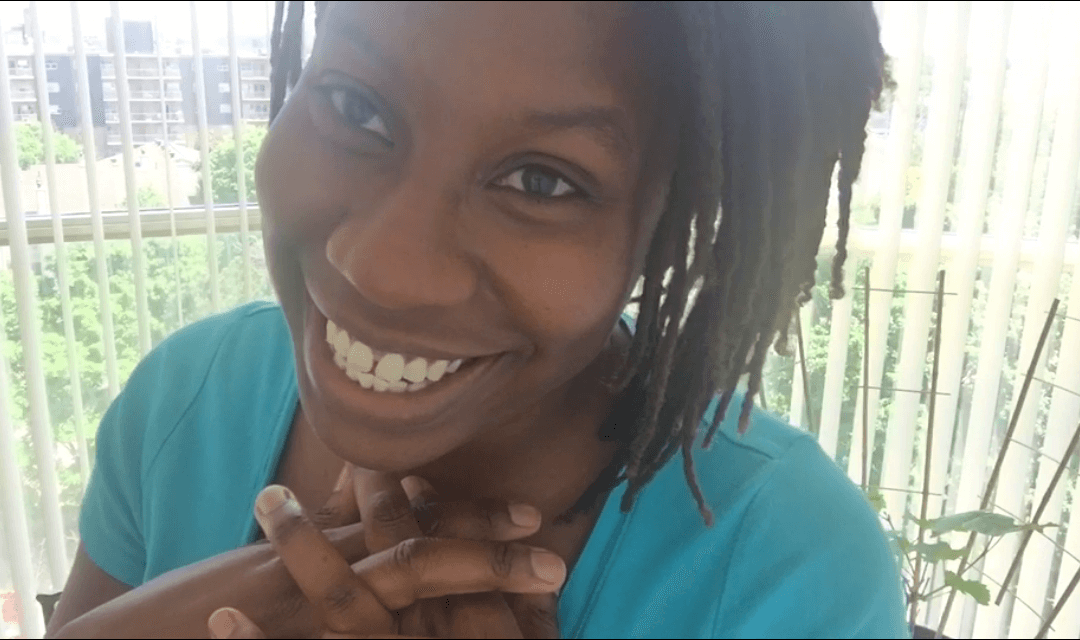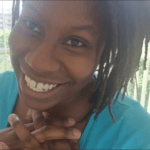 Just wanted to share this quick little Scripture Challenge video with you.
Our Next Scripture Challenge is Isaiah 26:3. Will you join us for it? You can start right now, today. This scripture challenge is not too difficult. Life is full of ups and downs, but Yahuah is always constant. I pray that as you do the challenge, more peace will flow into your life. For the next 7 days as we focus on this tiny bite sized piece of Yahuah's word, let the truth permeate and go deep inside your heart.
Watch the 6 min video below for more about the challenge. And of course a little life update snuck in there as well 😉 See you inside the video.
Thou wilt keep him in perfect peace whose mind is stayed on thee, because he trusteth in thee.

Isaiah 26:3
This challenge can start for you today, right now as you watch this video.
Take 5 mins every morning/night for the next 7 days to repeat Isaiah 26:3 to yourself.
Say it out loud and memorize the words.
If you want more of a challenge you can say verse 3 and 4.
Internalize the words.
Visualize the words.
Allow the Word of Yahuah to come inside of you and overflow to the rest of your life.
You will have more strength and more power in your life
You will see that your focus and internal peace will increase.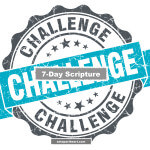 Leave a comment below to show that you're committed to participating. Share this scripture challenge with a friend and let's continue to grow spiritually as a community together as we seek more of shalum, more of the peace of Yah in our lives.
I'll see you in the comments! Praise Yahuah.