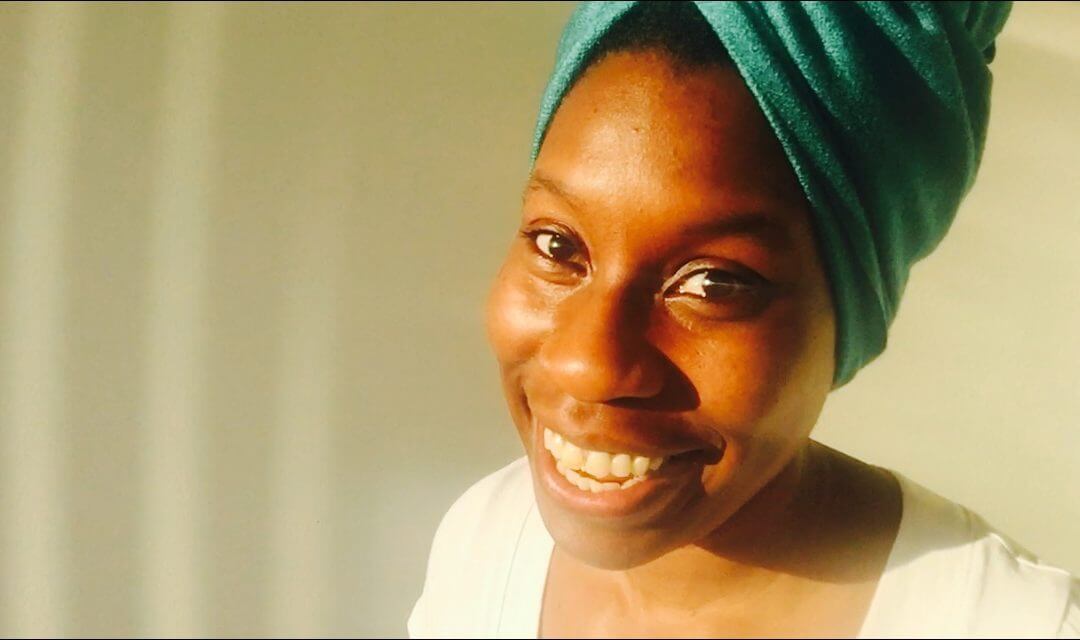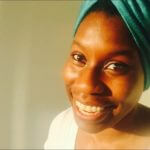 Do you often feel like things in your life are not happening fast enough? Do you wish you had more control over your life's situations? If circumstances that are out of your control cause you to have moments of hurt, pain, or confusion- don't worry, you're not alone, it happens to us all. Let's do this scripture challenge together to develop more patience.
This month, the 7-day scripture challenge is on Psalms 40:1,2. Watch the video below for inspiration and leave a comment if you are doing this challenge with me. If you missed the invite to the challenge this month, start here.
7-Day Scripture Challenge.
"I waited, waited for Yahuah; And He inclined to me, and heard my cry. And He drew me out of the pit of destruction, out of the muddy clay, and He set my feet upon a rock, He is establishing my steps." Psalms 40:1,2
Take 5 mins every morning to repeat Psalms 40:1 to yourself.
Say it out loud and memorize the words.
If you want more of a challenge you can say verse 1 and 2.
Internalize the words.
Visualize the words.
Allow the Word of Yahuah to come inside of you and overflow to the rest of your life.
You will have more strength and more power in your life
You will see that your patience will increase.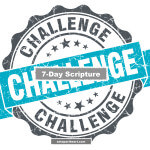 Leave a comment below to show that you're committed to participating.
Share this scripture challenge with a friend and let's continue to grow spiritually as a community together as we develop a little more patience in life. I'll see you in the comments!
Praise Yah.