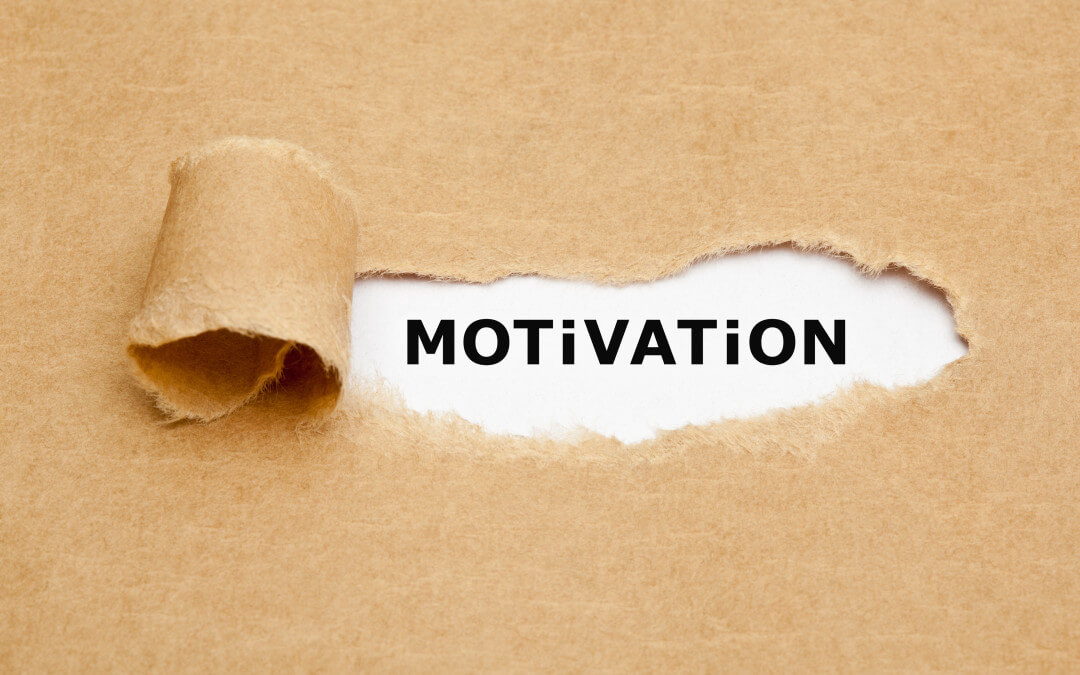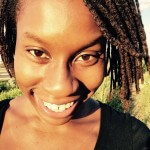 Hey, It's Hadarah. Today I have something very special to share with you if you need some encouragement.
It's something different than the music I normally share on the blog -so leave a comment at the bottom of this blog post and let me know what you think. Some of you already know Moreh Medadyahu Yashra'al from Living Branch Hebrew Assembly. I've shared some of his videos before on my resource page here at Set Apart Heart. He's been around for years, teaching truth to the body of Yashra'al, and over the past year or more, his teachings have made a very strong impact on my spiritual growth. Especially his most recent series entitled "Help me with my flesh" where he talks about practical applications for the word of Yahuah in your life.
The Ruach Ha Kodesh (Set Apart Spirit) is all over Medadyahu's ministry. His message today proved just that, so I was moved to share it with you. He spoke a word that was so clearly from Yahuah and relevant to every day life that I KNOW it will make an impact on your spiritual journey. If you need encouragement in your life, set aside the time to watch the video below. It's about an hour long, but it's worth it.
After you watch it leave a comment below to let me know what you think.
"Why are you depressed, O my being? And why are you restless within me? Wait for Alahiym: for I shall yet thank Him, for the deliverance of His face!" Psalms 42:5, The Scriptures
This message is really encouraging us to make time to find ourselves in the presence of Yahuah and to be before His face, seeking Him, drinking from the living water, so that we can prepare for the times ahead. This is exactly in line with what we've been focused on here at Set Apart Heart, and that's why I wanted to share it with you. Special thanks to Moreh Medadyahu for giving me permission to share.
So, what did you think of the video? I'd love to discuss it with you. In addition to leaving a comment below, I definitely encourage you to send Moreh Medadyahu an email at the address he mentioned in the teaching, sign up at living-branch.org and let him know if the message he taught impacted your life. You can also leave a comment here on the blog cause I love hearing from you. When I saw this video, even before I reached the halfway point, I just felt impressed that you might need to hear this message too.
If this message was for you, or would be meaningful for someone you know, let me know in the comments below. Let's discuss your thoughts. And don't forget to share this with a friend who needs encouragement too. Let's keep growing together in truth. HalaluYah! I'll see you in the comments, my friend.