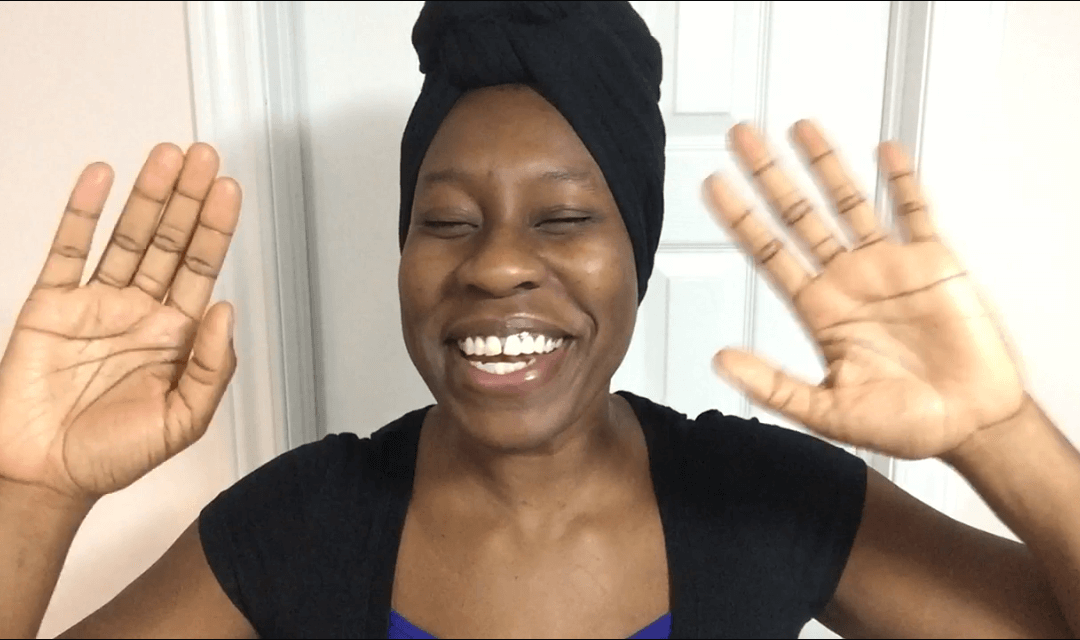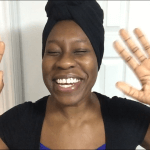 Have you ever felt like you needed more strength and stability in your life?
Last night when I went to bed i was longing for just that. More spiritual strength. So when I woke up this morning I read Isaiah 43:19. The word of Yahuah is SO powerful and I need more of it in my life. So I decided to make some changes.
Watch the video below to learn about my 7-day Scripture Challenge. Leave a comment below if you decide to join me.
7-day Scripture Challenge
"Behold, I will do a new thing, even now it shall spring forth. Shall ye not know it? I will even make a way in the wilderness, and rivers in the desert." Isaiah 43:19
Take 5 mins every morning to repeat Isaiah 43:19 to yourself.
Say it out loud and memorize the words.
Internalize the words.
Visualize the words.
Allow the Word of Yahuah come inside of you
You will have more strength and more power in your life
Share this scripture challenge with a friend and let's grow spiritually as a community together.
Leave a comment below to show that you're committed to participating. Let's continue to grow on our spiritual journeys together.
Wanna see the next video update for the challenge? click here.
See you in the comments!
-Hadarah BatYah