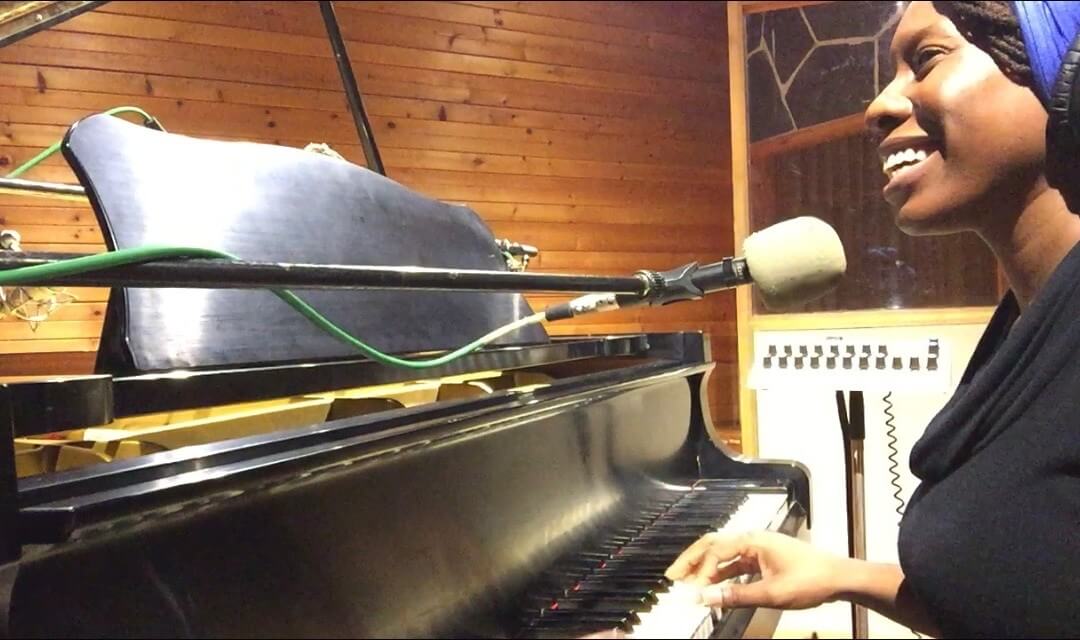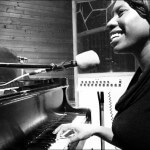 Hey! It's Hadarah…
I've been in the Studio recording new music for you.
YAHUAH ACOUSTICS Vol.2 is coming out Early November 2015. I praise Yahuah for the opportunity to make this available for you. There's a video posted below with highlights from the studio so you can listen in on what is yet to come 😉
A lot of heart and soul (not to mention funds) went into this recording. The investment in making projects like this is worth it for me, because I know how much of an impact this music makes in your life. It's so meaningful to hear back from you all in comments here on the blog, so do let me know your thoughts after you watch the video below.
My prayer is that watching the video above was a real encouragement for you. Vol.2 is on the way. If you somehow you missed out on YAHUAH ACOUSTICS Vol.1 you can get it here. It's also iTunes, Amazon, or Google Play. Soon you'll be able to enjoy the new music on a whole other level- anytime and anywhere you want.
If you enjoyed this video, leave a comment below, and remember to share with a friend who might enjoy it too!
Sending love and hugs…
-Hadarah BatYah