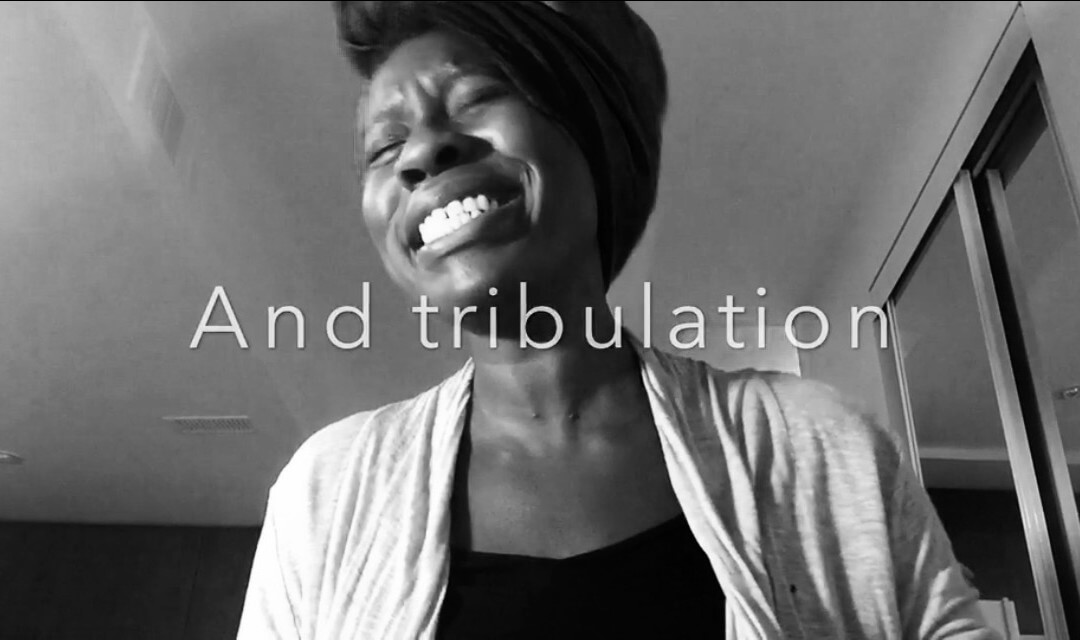 How many of you remember listening to The Clarke Sisters? I grew up with their albums on repeat in my house. Thanks mom 😉 Some of their music has stuck with me till this day and I just wanted to share it with you.
Below you'll see a video.
I pray you enjoy the song as much as I enjoyed sharing it with you. I pray it inspires you and motivates you to keep moving forward on this spiritual journey. Trust in Yahuah.
If for some reason the video above is not displaying for you click here to view it on my youtube channel.
Trust in Yahuah with all thine heart and lean not to thine own understanding. Know Him in all your ways, and He makes all your paths straight. " Proverbs 3:5-6, The Scriptures.
If you enjoyed this music leave a comment below and share this with a friend who needs to be lifted up.
Sending love to you,
-Hadarah BatYah