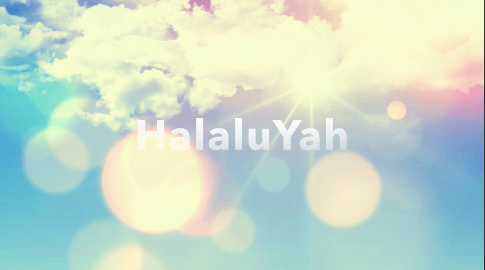 Hi there,
I made something special for you. Hope you like it. It's the audio stream version of Halaluyah Now I Live from the EP Yahuah Acoustics Vol.1 I hope the photos and the music inspire you and lift you up.
Enjoy the audio stream in the video below.
If you liked this audio stream, leave a comment on this blog post and let me know. I'd be happy to do more of these for you! You can support this work by downloading this music on iTunes, Amazon, or GooglePlay.
Hope you have an amazing week. Remember, Yahuah is your strength!
Peace & Love,
-Hadarah BatYah