Did you know?
1 Peter 2:9 says that YOU, yes YOU are a chosen generation. You're part of a royal priesthood. A set apart nation. A peculiar people. So proclaim the praises of Him who called you out of darkness into His marvellous Light. Get music & motivation for your spiritual journey from the latest Set Apart Heart Blog posts below.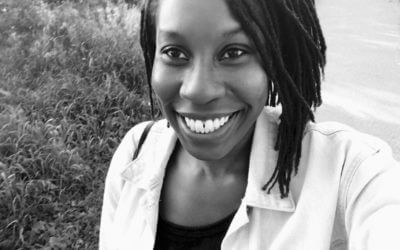 Have you ever made the decision to let go of things in one area of your life? And then Yahuah challenged you to take things to the next level?
Don't miss out on the music & motivation!